Professional Estimating and Project Management Software












Features to ensure maximum accuracy with minimum effort...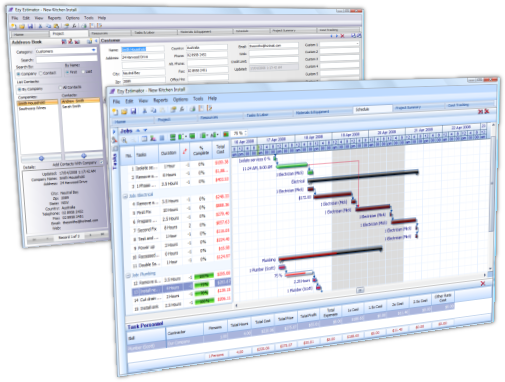 Not sure about the look?...
If you're not too sure about the look of the application then just choose another. With over ten pre-built themes you can change the look of Ezy Estimator instantly.
Changing the theme not only changes the colors of the application it can also change the shapes of the controls.